CHAMPIONING BARISTAS
We don't just teach classes + host events. Coffee people deserve community + support.
That's why Vignette classes are always complimentary for service workers. E-mail Michael to say hello + receive a code to sign-up.
We have advocated for fairer wages, greater training, + standards of work wherever we've been. Vignette is our opportunity to fulfill this vision. Read more at Careers.
CLASS REGISTRATION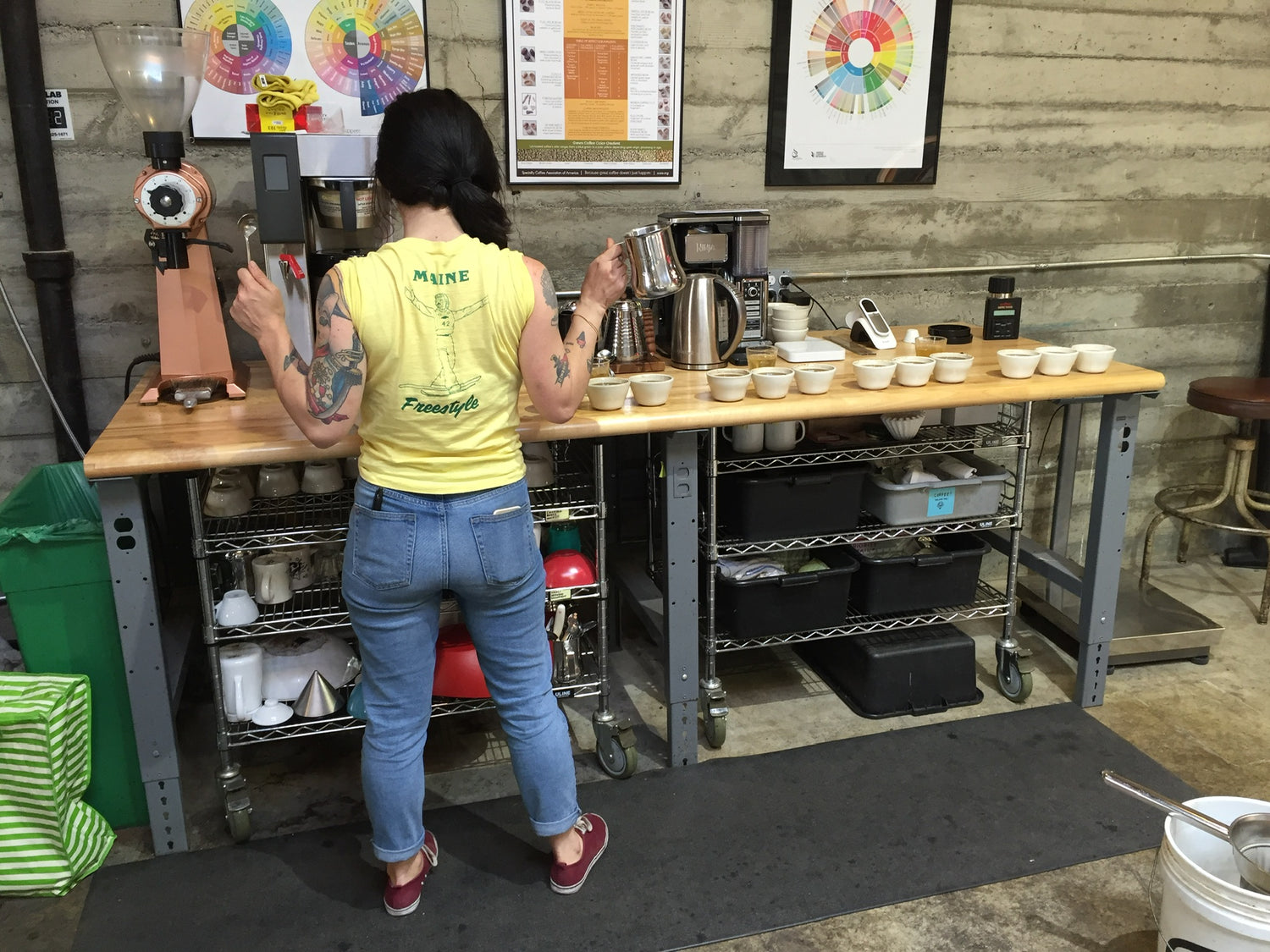 GENDER + RACIAL EQUITY
We are gender- and racial equity-affiriming + an equal oppurtunity-employer.
As we grow (just the two of us for now), Vignette will build a diverse workforce and ensure that job applicants and employees do not receive less favorable treatment on the grounds of age, gender, marital or civil partnership status, pregnancy, maternity, family
responsibilities, political beliefs, race, ethnicity, religion, disability, sexual orientation or gender identity.
RACIAL EQUITY TOOLS