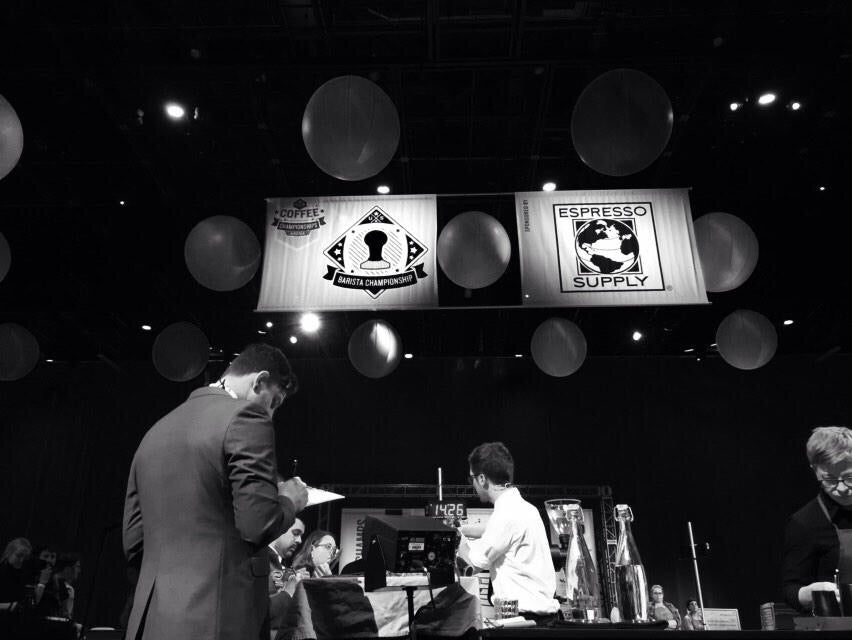 BARISTA QUALITY
Vignette takes pride in our 25+ collective years of barista experience + accomplishments. From making the US Barista Championship Finals and winning America's Best Espresso to teaching baristas for 10+ years, we love to share what we've learned with guests + partners.
BARISTA ADVANCEMENT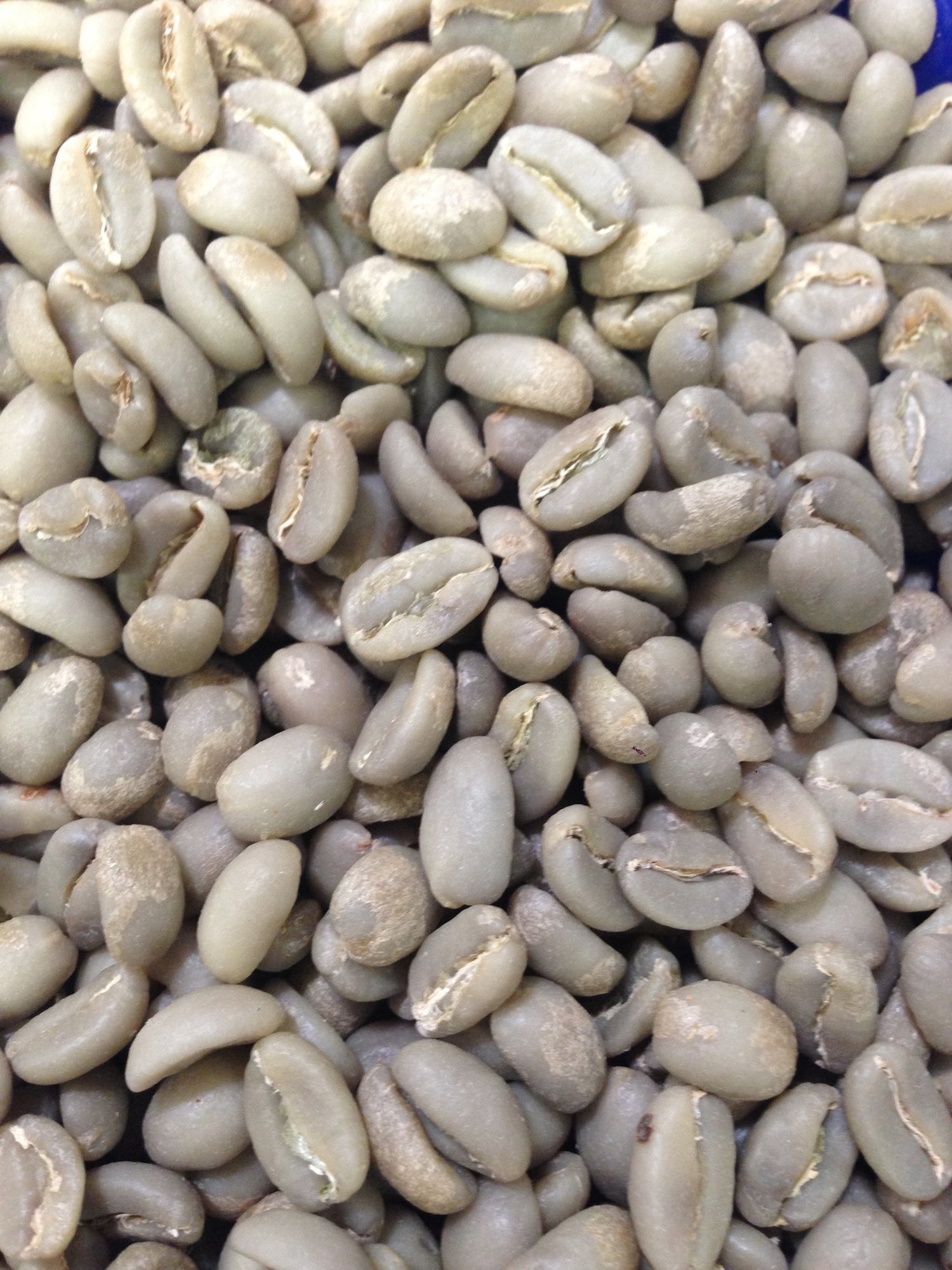 GREEN QUALITY
Relationships are at the heart of Vignette's green coffee sourcing. We are thankful for years of getting to know importers, producers, + educators in order to bring you a sweet experience with every coffee we assess + purchase.
When we decide to source a green coffee, it's because we think you'll love it + it meets our standards of fair compensation + high-quality.
Mandy and Michael are both certified Q-Arabica Graders in good standing, meaning we are calibrated to a worldwide standard of green C. arabica coffee assessment. We use these principles to source beautiful, clean coffees from around the world.
CALIBRATED CUPPER CLASS